Where do you want to party?
We made party backpacking easy for:
We've curated all of this information to make your party life easier. Come and find information about dozens of countries and hundreds of cities. We made this easy so you can spend more time having fun and less time researching.
See what the world has to offer, outside of partying
Experience the world with us
Latest Posts
From the Blog
Want more details on how great your life is going to be soon? Check out our never-ending lineup of articles.
Whatever you're looking for, you'll find.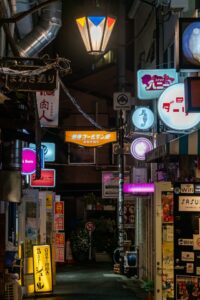 If you're a fan of small spaces, drinking, and seeing different creatures in liquor bottles,…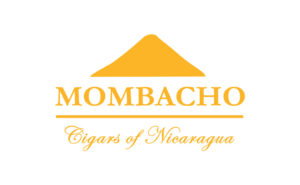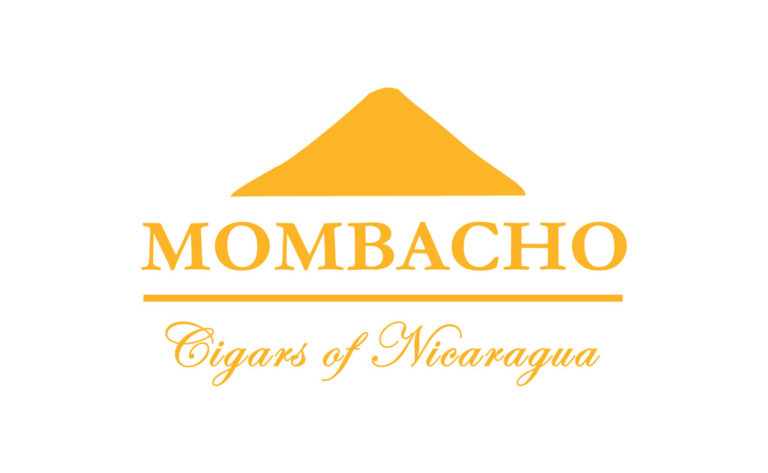 If you find yourself in Granada, and always wanted to look like the legendary Arnold…
What do you
want to know?